It can be quite a challenging task to choose the right service to get IT support for your company. Here are some questions you should ask before hiring:
1. The level of support offered by the company
Pay-as-you-go support: In this situation, pay per hour, or a fixed amount, is expected. This arrangement usually plays out more costly. For IT support services you can also hire experts of Radius Executive IT Solutions.
Break-fix support: These could be charged per hour and billed in advance or later upon completion of the work. It can also be charged on a regular basis, for example at the end of each quarter or half a year, or once a year.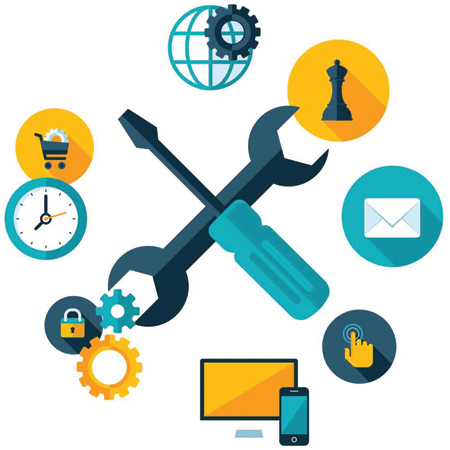 Image Source: Google
2. Are you a special engineer?
It would be a bit too much to hope that you will be dealing with the same engineers at any time. However, it is possible when a company does not employ the necessary amount of a natural hand.
3. How to get support in case of an emergency?
Although rare, IT-related problems arise. This is a very frustrating experience when you are unable to contact the right person who can help you in such circumstances.
Some companies have an exclusive phone line, intended for this purpose only with someone who is available at any time to receive your calls, others have arrangements to provide online support, and there are others who offer email addresses that will go directly to the support system.
4. Discounts, if any
Do not hesitate to ask for a discount. You should expect a discount, especially on long-term contracts signed.
5. Conditions of cancellation
Spend time reading all the terms and conditions, in particular in relation to the cancelation of the contract, plus the notice duration.
A notice period of one month is enough; caution if you exceed it. This helps you to quickly cancel the contract, should seek the services below expected levels.