Meet Our Local In Tower 20 is a blog that tells the story of the men in the office. The blog describes their work, their interests, and their quirks – often with a comedic twist. This blog is written by Chris, a local in Tower 20.
It is the conclusion of a four-part series. In this last part he tells the story of why Tower 20 was named the "top floor" of the company. It is a funny and intriguing story which paints an ideal portrait of Tower 20's culture. For more information about Tower 12 Delight for the Hungry Surfer you can check online resources.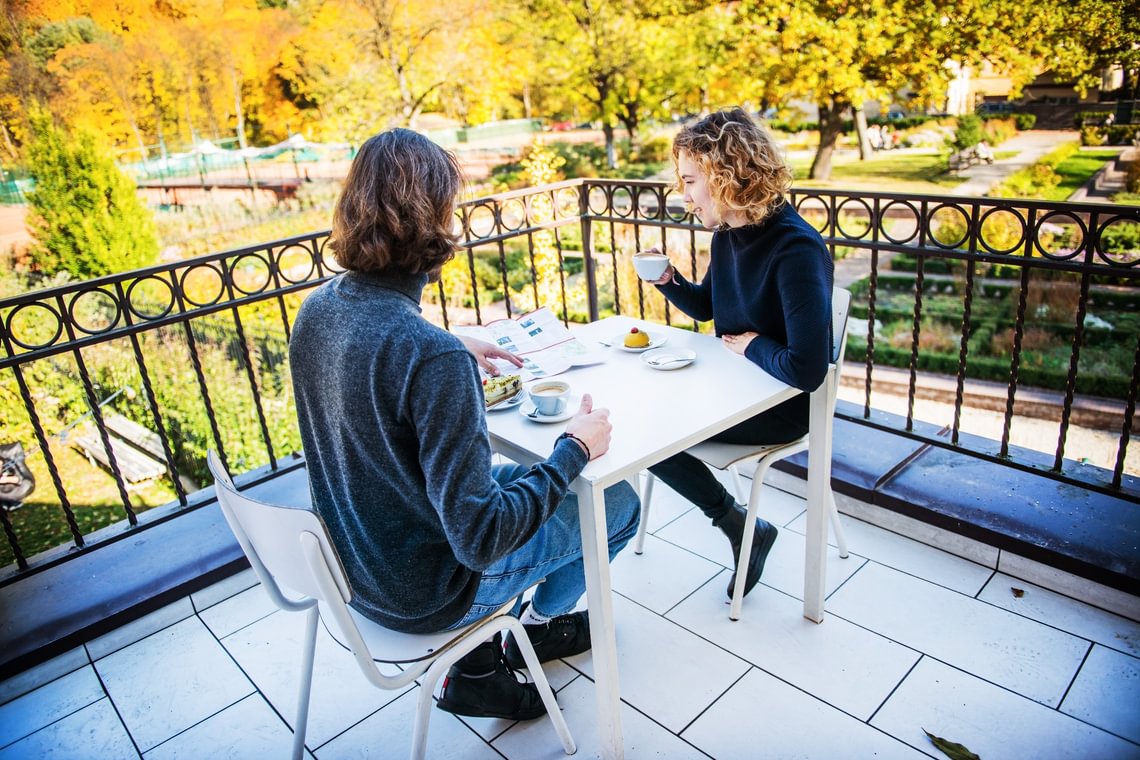 Image Source: Google
Tower 20 publishes two websites for their city offices: The Chicago Tribune and The Chicago Sun-Times. Our team keeps these sites updated as needed with news from our local schools, sports teams, hotels and attractions, area restaurants, and community organizations.
We also publish local advertising on these pages when opportunities arise that are related to our business or layout. As we saw above, Tower 20 consists of four floors of newsroom space, which is where most of our daily work gets done.
There are also two floors that house the advertising and sales departments, which handle local advertising for all four floors. They also go through newspapers to see what kind of ad space might be available in the near future, so they can offer it to businesses who want to advertise on Tower 20.
Another part of the building that we spend a lot of time at is our data center. This room houses all of our internal systems and serves as an area for IT staff members to get work done as well as access their equipment's resources.